OUR GOAL IS TO PROVIDE EXCELLENT CUSTOMER SERVICE TO OUR CLIENTS
Walton Appraisals maintains a large & diverse client base. New clients are solicited primarily through referrals from satisfied customers.
We provide service which is swift, accurate and confidential. We protect the integrity of the industry as well as the interests of our clients. Our client information, and appraisal reports ordered, are held in strict confidence, and are not discussed with anyone other than the addressee or their representative (with authorization).
Each of our staff members is polite, courteous and professional, and dedicated to providing you with the best service.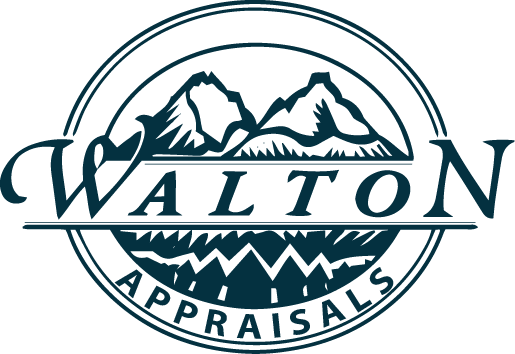 "getting a true value on your property is a game changer."
Nanette Walton, CRA
Appraiser *Retired as of December 31st 2018

Moe Wahba
Appraiser
AIC Candidate Member
Moe Wahba graduated with a Degree in Fine Arts (BFA) from Brock University in 2010 before setting off to teach English abroad for several years.
The decision to move to Squamish to re-establish was easy as Moe is an avid snowboarder, hiker and camper. Moe has been appraising all forms of residential real estate in the Sea to Sky corridor since the Spring of 2016 under the tutelage of David Matthews, CRA.
Moe has completed all of the academic requirements from the Sauder School of Business CRA program and is hoping to become designated as a CRA shortly.