Sea to Sky Real Estate Appraisers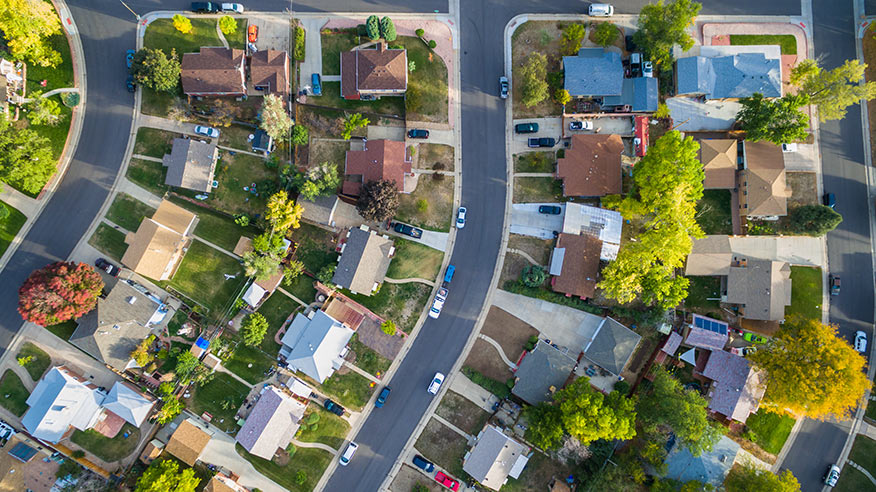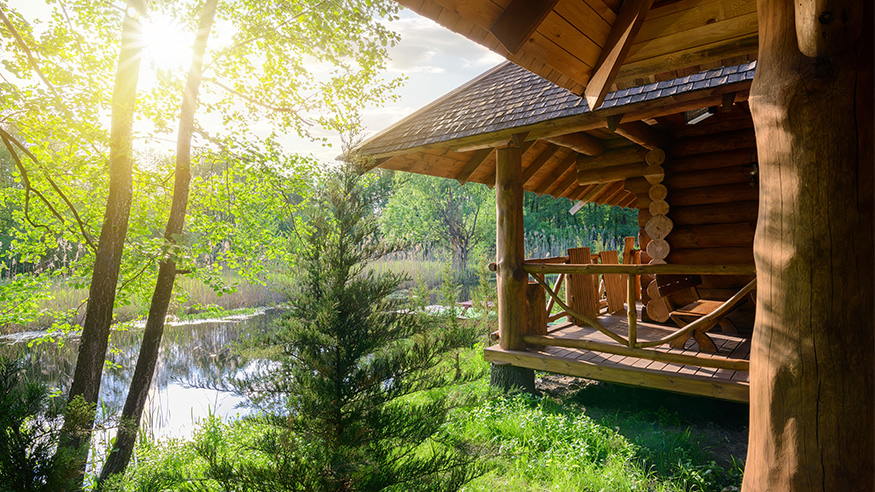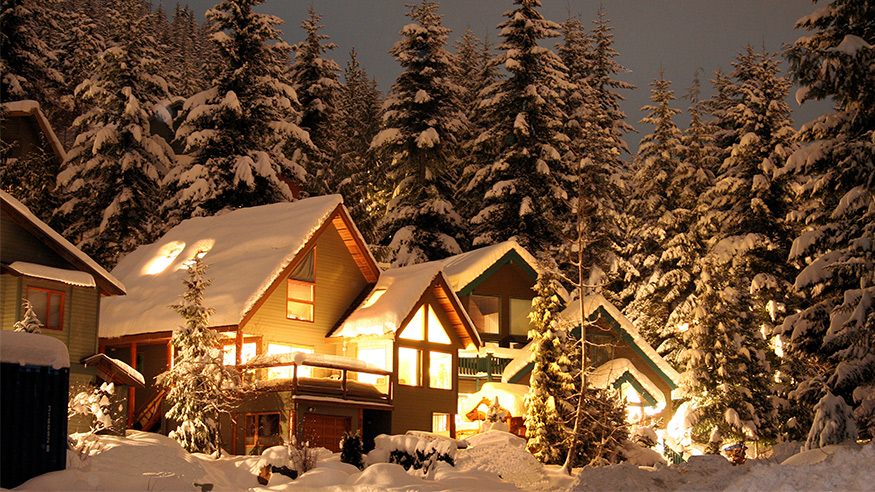 We EXCEED CUSTOMER EXPECTATIONS
Walton Appraisals maintains a large & diverse client base. New clients are solicited primarily through referrals from satisfied customers.
We provide service which is swift, accurate and confidential. We protect the integrity of the industry as well as the interests of our clients. Our client information, and appraisal reports ordered, are held in strict confidence, and are not discussed with anyone other than the addressee or their representative (with authorization).
Each of our staff members is polite, courteous and professional, and dedicated to providing you with the best service.
"KNOWING THE TRUE VALUE OF YOUR PROPERTY, DRAMATICALLY CHANGES THE OUTCOME OF THE TRANSACTION."